The wife died of cancer and the husband cried and sent her to cryonics.
---
In the early morning of June 25, another case of human cryopreservation was successfully completed at the Shandong Yinfeng Institute of Life Sciences (hereinafter referred to as "Yinfeng Research Institute"). On June 19, two days after Liu Aihui died, through the glass window, her family quietly watched the old man transferred to a liquid nitrogen tank at-196 ℃ by researchers.
As a result, Liu Aihui became the second publicly reported human cryopreservation volunteer in China, and it was also the first successful case of remote volunteer transfer and human cryopreservation in China.
Share To: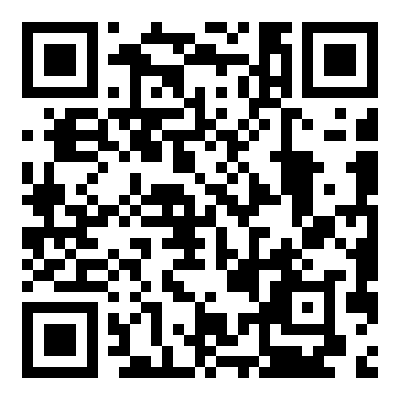 Mobile Website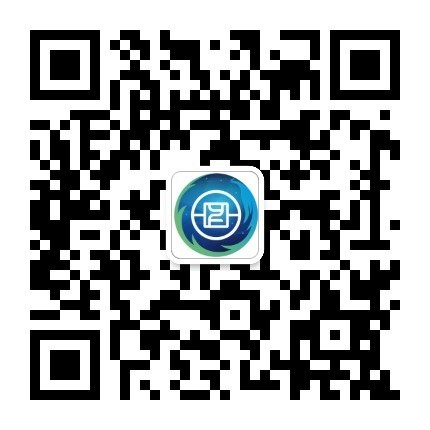 Official Wechat Account