Qunying gathered in Quancheng, the 12th National Annual Conference on Cryogenic Biomedicine and Instruments was solemnly held on October 17.
---
On the morning of October 17, 2020, the 12th National Annual Conference on Cryogenic Biomedicine and Devices was solemnly held in Jinan, Quancheng, with the theme of "low temperature helps healthy China" for two days. more than 100 cryogenic biomedical experts from all over the country attended the meeting.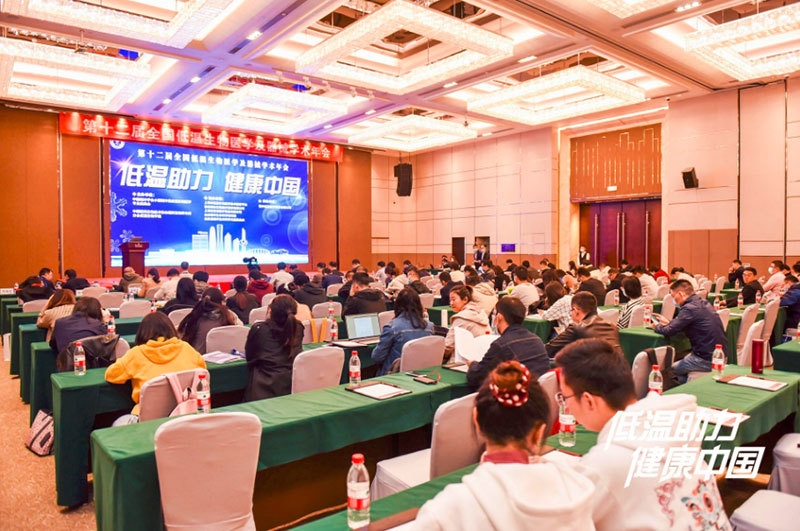 Wang Chao, Secretary-General of the Cryogenic Biomedical Committee of the Chinese Refrigeration Society; Liu Baolin, Dean of the School of Medical Devices and Food of Shanghai University of Science and Technology, Deputy Director of the Modern minimally invasive Medical device and Technology Engineering Research Center of the Ministry of Education, Deputy Director of the Cryogenic Biomedical Committee of the Chinese Refrigeration Society, and head of the Cryogenic Biology Group of the Biological sample Bank Branch of the China Pharmaceutical and Biotechnology Association. Bi Yanwen, chief physician of cardiovascular surgery in Qilu Hospital of Shandong University and chairman of Shandong Cryogenic Medicine Society, Wei Qiang, deputy director of Laboratory Management Office of Chinese Center for Disease Control and Prevention and director of national pathogenic microbial resource bank, and more than 20 well-known domestic experts in the field of cryogenic biomedicine were invited to attend this meeting.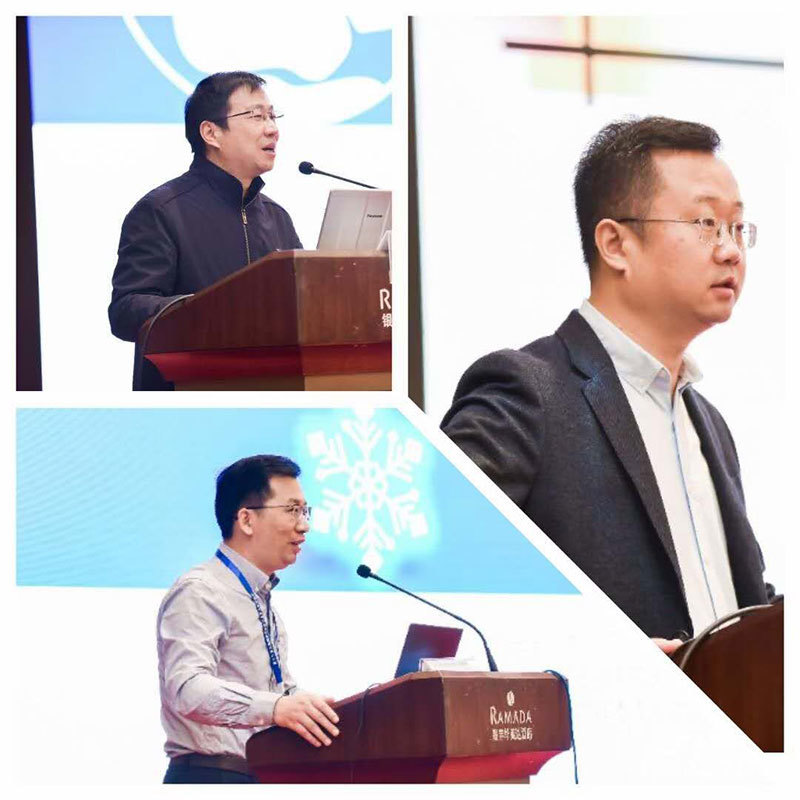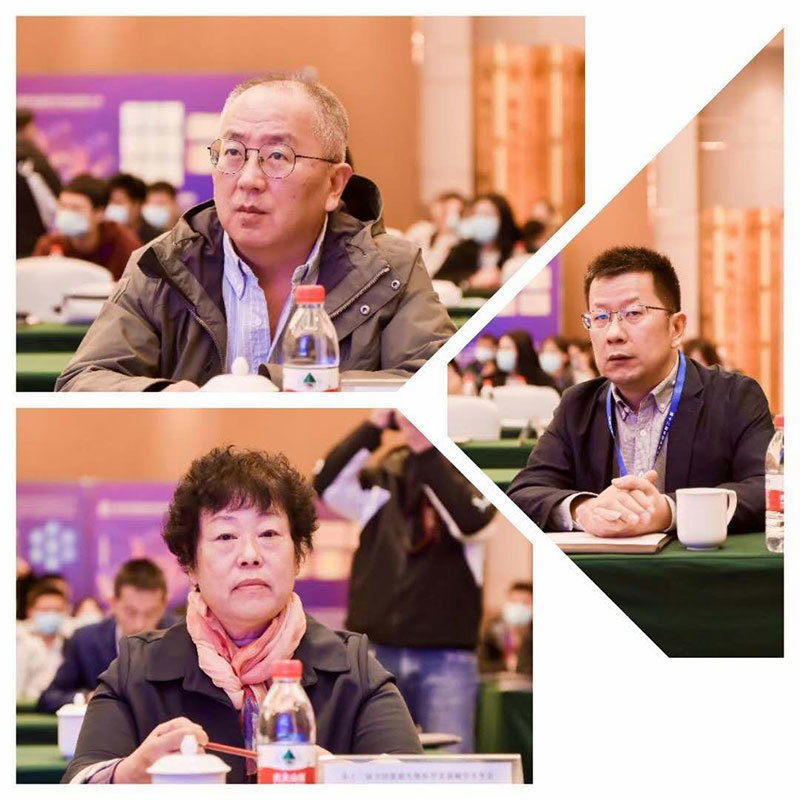 Wang Baoqing, president of Yinfeng Biological Engineering Group Co., Ltd., Chu Zhonghua, director of Shandong umbilical cord blood hematopoietic stem cell bank, Jia Chunsheng, general manager of Yinfeng Cryogenic Medical Technology Co., Ltd., Tang Ming, general manager of Sichuan Haisheng Jie Cryogenic Technology Co., Ltd. Cheng Jinsheng, general manager of Shanghai Dongfulong Medical equipment Co., Ltd., were invited to attend the meeting.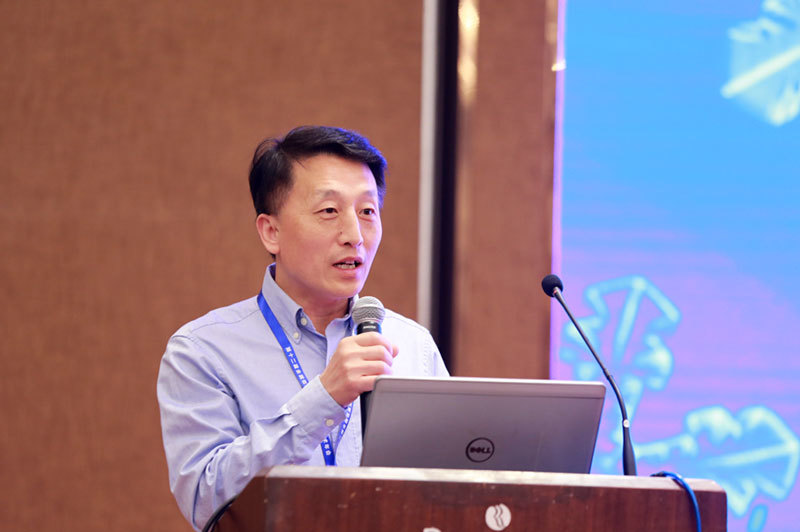 At the opening ceremony, Professor Liu Baolin announced the opening of the meeting and expressed welcome and gratitude to the experts in his speech. At the same time, he pointed out that cryogenic biomedicine, as a new cross-discipline gradually formed in recent decades, combines life science, modern medicine and cryogenic technology. Cryopreservation, resuscitation, repair and treatment of human cells, tissues, organs and even the whole human body is one of the fastest growing disciplines in the field of life science in recent years. Depending on the joint efforts of modern cryogenic medical experts, the development and market scale of cryogenic biomedicine in China have been at the advanced level in the world.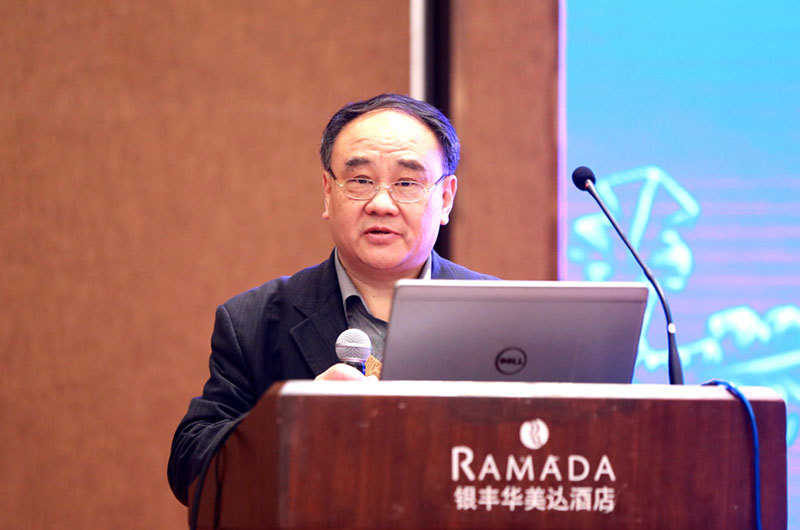 Director Bi Yanwen said in his speech that although cryogenic biomedicine is a minority discipline, it is very important. A lot of clinical work can not be carried out without the support of cryopreservation biomedicine, such as heart transplantation, cryopreservation of heart valves and other organs, hypothermia for life to buy a window of time. He called for a closer combination of hypothermia and medicine, so that cryogenic technology can really serve clinical and patients, and better help healthy China.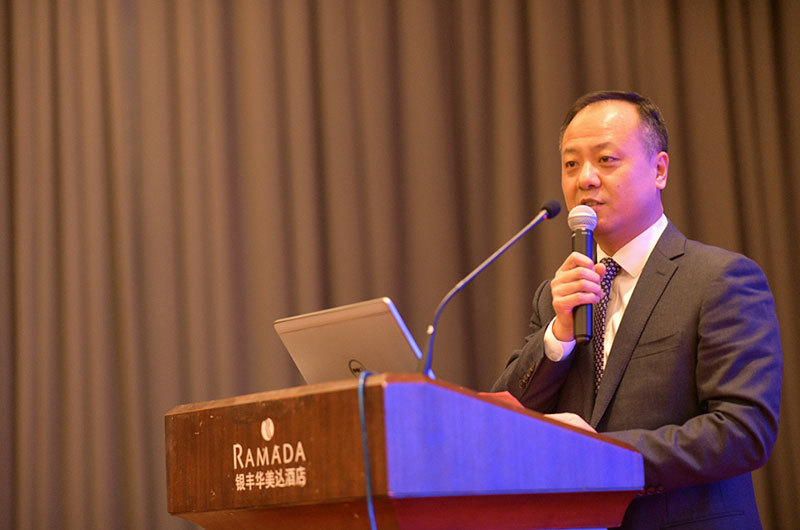 President Wang Baoqing stressed in his speech that cryopreservation biomedicine is a new cross-discipline. Yinfeng Biology Group attaches great importance to the development of cryopreservation biomedicine and is continuously committed to the exploration of the mechanism of cryopreservation of life resources and the development and application of cutting-edge technology. take the lead in starting cryopreservation research on the human body, human tissues and organs, transport and clinical application, and completed the first cryopreservation of human body in Asia in 2017. At the same time, Yinfeng Biology Group aims at the forefront of biomedical science and technology in the world, and is also committed to the storage of human cells, tissues and organs. Gene sequencing technology, cell technology, cryogenic medical technology and other biomedical technology research and development, medical transformation and clinical research.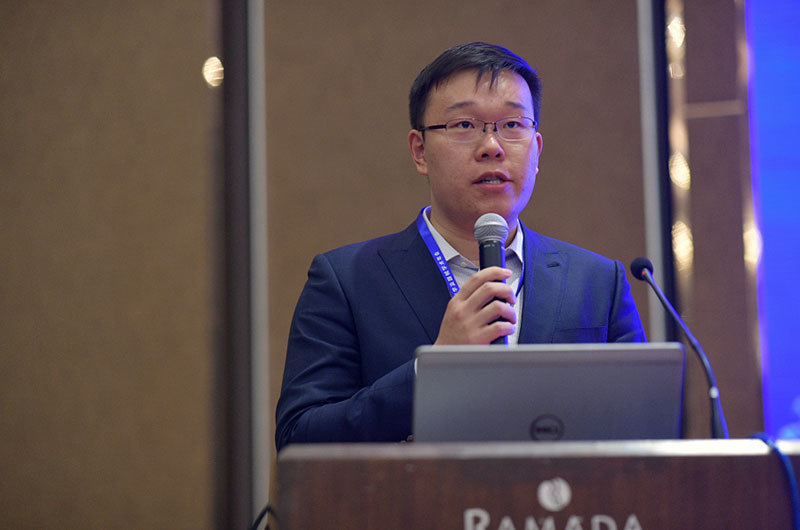 In his speech, Secretary-General Wang Chao said that the proposal and construction of a healthy China strategy has brought new opportunities for the development of biological therapy, biological sample bank, cryopreservation of cell tissue, stem cell bank and other technical fields and cryopharmaceuticals. Over the years, the small refrigerant Cryogenic Biomedical Professional Committee of the Chinese Refrigeration Society has organized various academic seminars, new technology exhibitions, organized comments and recommended excellent papers of the Refrigeration Society, science and technology awards of the Refrigeration Society, etc., vigorously promote industry-university-research cooperation in cryogenic medicine, so that the new technology can be better applied to practice and serve the society.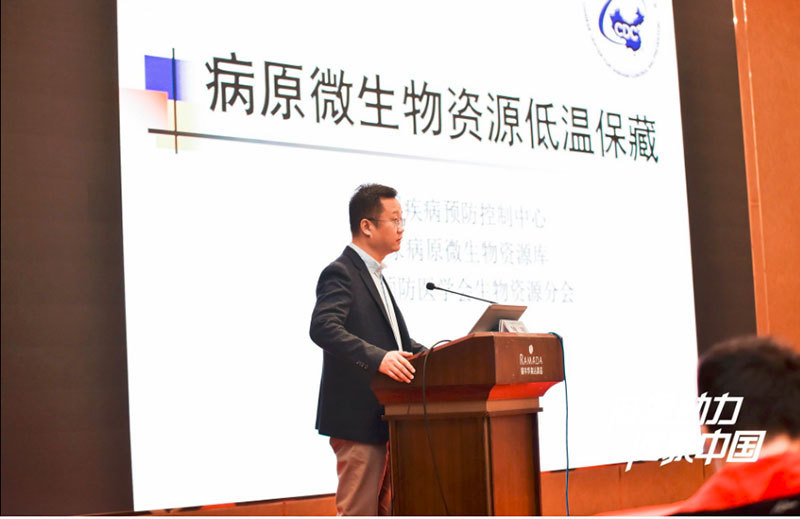 After the opening ceremony, experts at the meeting made thematic reports to the conference on the significance of cryopreservation, key issues in preservation technology, cryopreservation biomedical materials and the preservation of human genetic resources, shared research results, analyzed bottlenecks and weaknesses, and explored technical difficulties. For experts who are unable to come to the meeting site due to special reasons, organize video connection and give online lectures. In the course of the meeting, participants asked questions and had in-depth exchanges on the topics involved in the report.
After the meeting, guests visited and exchanged views with Yinfeng Institute of Life Sciences.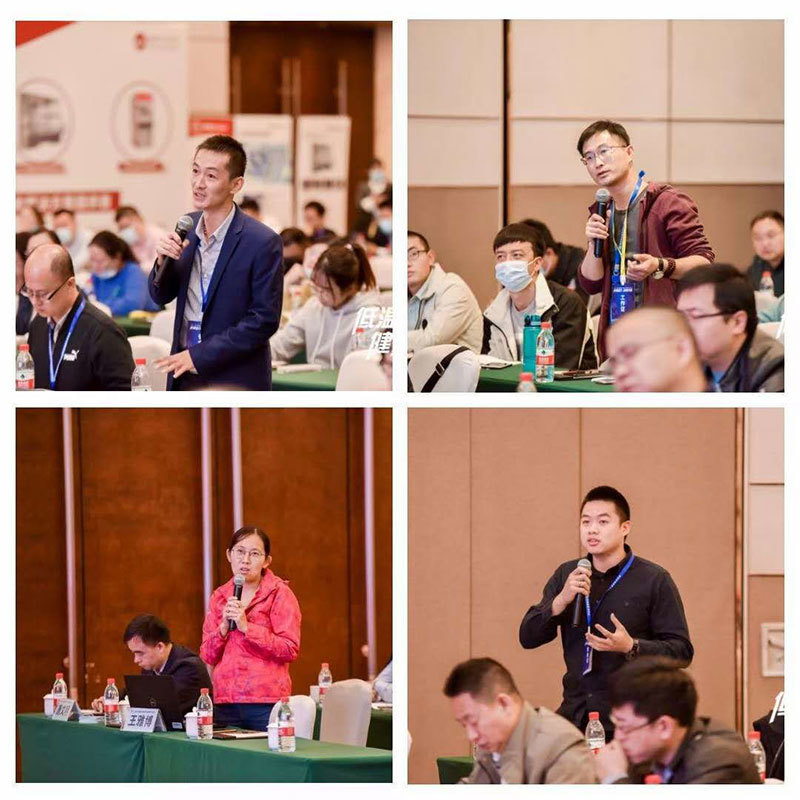 This meeting is sponsored by the Cryogenic Biomedical Committee of small refrigerator of Chinese Refrigeration Society and the Cryobiology Group of Biological sample Bank Branch of China Pharmaceutical Biotechnology Association, and hosted by Yinfeng Cryogenic Medical Technology Co., Ltd. Shanghai Cryogenic Biomedical Technology Service platform, Haier Biomedical Co., Ltd., Shanghai Dongfulong Medical equipment Co., Ltd., Shandong Yinfeng Life Science Research Institute, Shandong Yinfeng Life Science Public Welfare Foundation.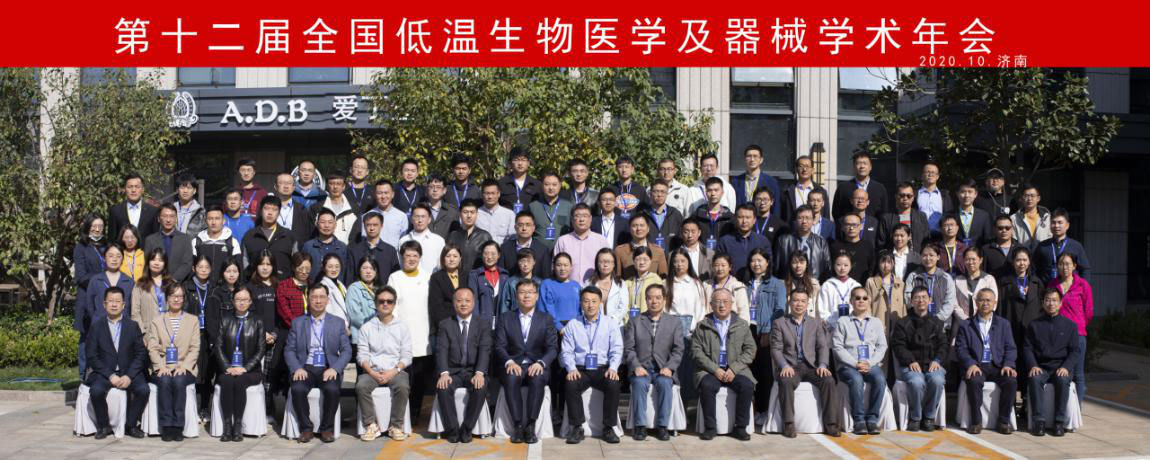 We expect that under the common drive of national cryogenic medical experts and the common concern of people from all walks of life, cryogenic medicine will gradually become hot and get more and more attention.
Share To: