Dr. Alex Zhavoronkov and his party visited our hospital for a visit and exchange.
---
On January 11, 2021, Dr. CEO Alex Zhavoronkov of Deep Longevity Company and Hong Kong Insilico Medicine Company and Dr. Zhou Zhou of Shanghai Office visited Shandong Yinfeng Life Science Research Institute (our foundation's research unit) for a visit and exchange. Jia Chunsheng, vice president of the Academy of Health Sciences, accompanied the visit and exchange.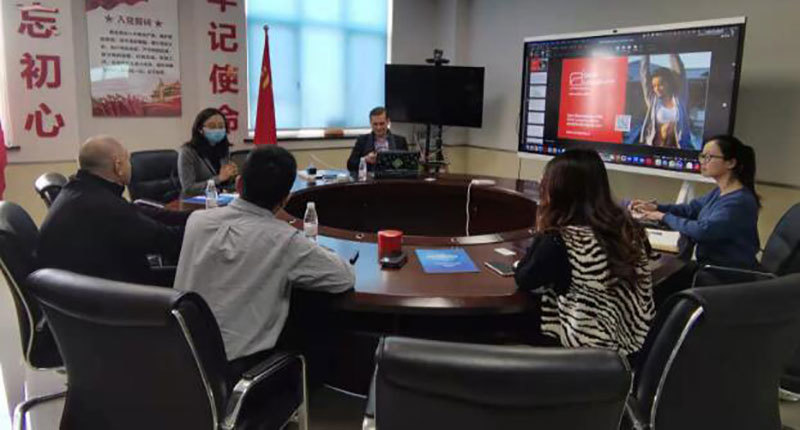 Dr. Alex Zhavoronkov graduated from Johns Hopkins University in the United States and has made great achievements in artificial intelligence and medicine. Deep Longevity is currently promoting the Deep Aging clock project to explore the secrets of aging and longevity by studying variable elements in people.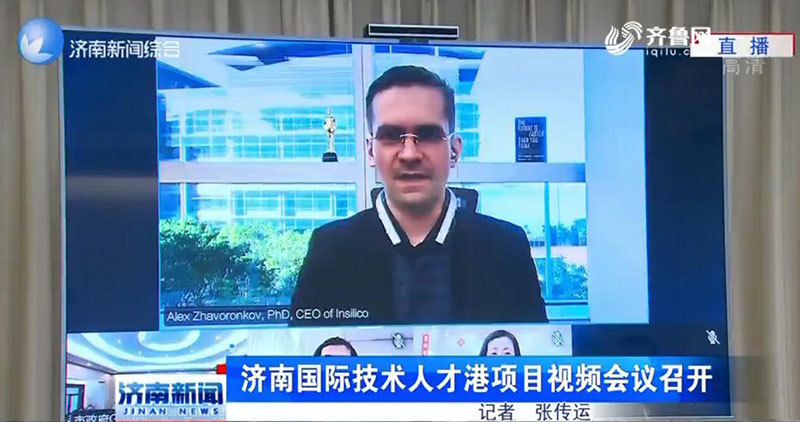 At the meeting, the two sides had in-depth exchanges on the research project. Dr. Alex Zhavoronkov agrees with Yinfeng's life extension plan, and the two sides will discuss it further with a view to achieving cooperation at a deeper level.
Share To: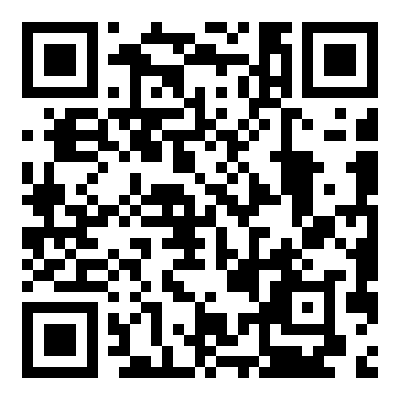 Mobile Website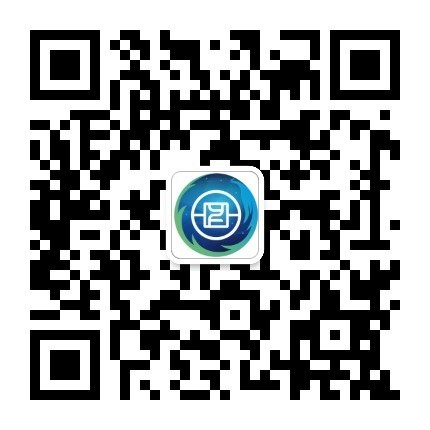 Official Wechat Account