On-site technical exchange meeting between Shandong Yinfeng Life Sciences Institute and Orthopedic Department of Qilu Hospital of Shandong University was successfully held
---
On the afternoon of March 8, Jia Chunsheng, vice president of Shandong Yinfeng Life Science Research Institute (the research unit of our foundation), Liu Zhicheng, general manager of Yinfeng Da Health Science and Technology Service Co., Ltd., and Zang Chuanbao, director of Hypothermia Medical Research Center, were invited to participate in the exchange meeting of cooperation intention of the Academy and Enterprise held by the Department of Orthopedics of Qilu Hospital of Shandong University. Liu Xinyu, Executive Deputy Director of Orthopaedic Department and Director of Spinal Surgery of Qilu Hospital of Shandong University, Zhu Lei, Deputy Director of Orthopedics and Director of Hand-foot Surgery, Cheng Lei, Deputy Director of Spinal Surgery, Xu Qingjia, Deputy Director of Hand and Foot Surgery, and more than 30 professional doctors and technical experts from orthopedics attended the meeting.
At the meeting, the experts at the meeting listened to the research progress of our hospital in the development direction of tissue engineering materials and medical devices, discussed the cooperation intention of the orthopedic application direction of the products under research, and conducted in-depth communication on the directions of articular cartilage repair and spinal fusion repair. Professor Sun Wenquan of Shanghai University of Technology, a cooperation expert of our college, attended the exchange meeting.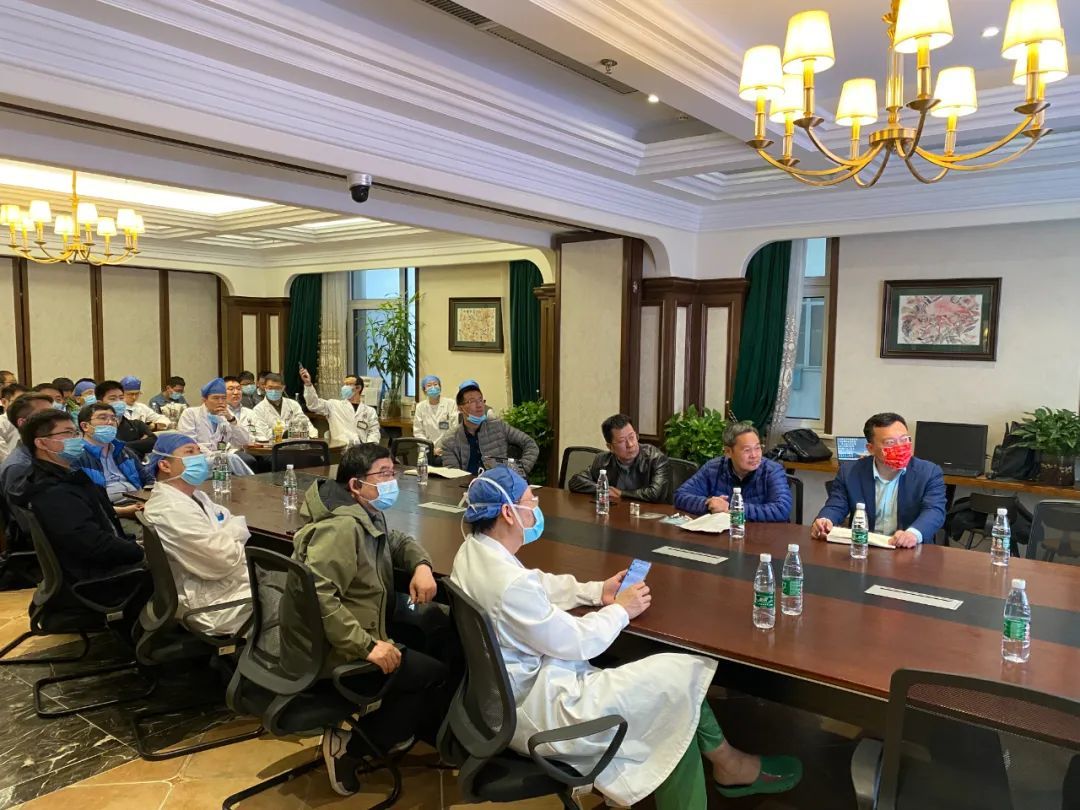 The research and development team of Yinfeng Center for Hypothermia Medicine has developed polymorphic engineering materials using donated and clinically abandoned homologous tissues, which can be widely used in filling and repairing various tissue defects. Orthopedic expert team of Qilu Hospital showed great interest in relevant research of our hospital and reached further intention of clinical cooperation.
According to incomplete statistics, there are 5-6 million patients with bone defects every year in our country. However, the actual orthopedic surgery using bone defect repairing materials in China is only about 1.33 million cases/year. The clinical demand for bone defect repair materials is strong, and there is a huge clinical need to be filled. We expect that the products under development in our hospital can be transformed and applied to clinical practice as soon as possible, providing better technical products and services for orthopedic patients.
Share To: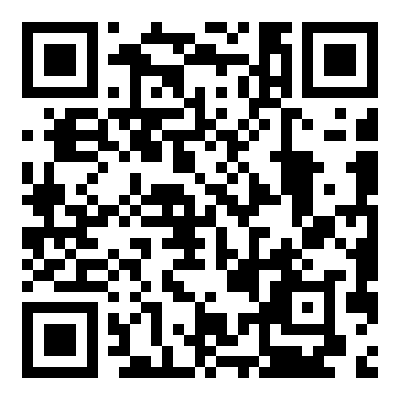 Mobile Website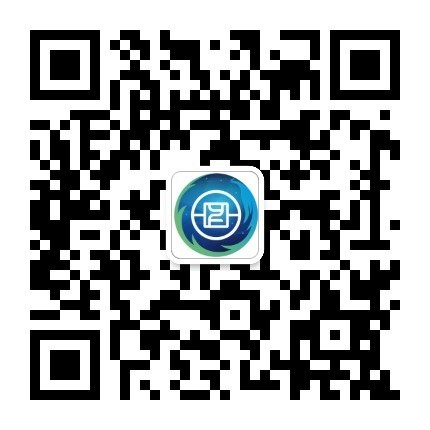 Official Wechat Account