Zhang Kun, Deputy Director of United Front Department of Shandong Provincial Party Committee and Secretary of Party Group of Shandong Federation of Industry and Commerce, visited Yinfeng Biological Group for investigation
---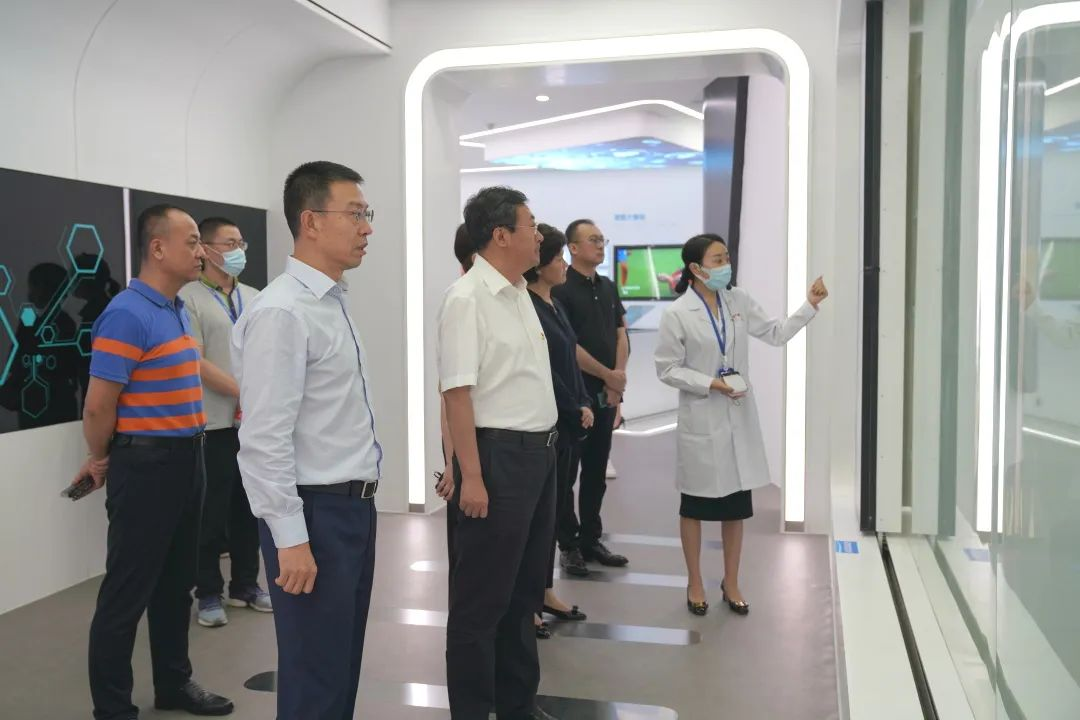 On August 18, Zhang Kun, deputy director of the United Front Department of Shandong Provincial Party Committee and secretary of the party group of Shandong Federation of Industry and Commerce, Yu Ling, Secretary General of Shandong Federation of Industry and Commerce, and Ma Ying, honorary chairman of Qilu Real Estate Co., Ltd., visited Yinfeng Bio-Group for investigation. Wang Wei, President of Yinfeng Group, Li Bin, Vice President of Yinfeng Group and Chairman of Real Estate Group, Wang Baoqing, President of Yinfeng Bio-Group, etc. accompanied the investigation.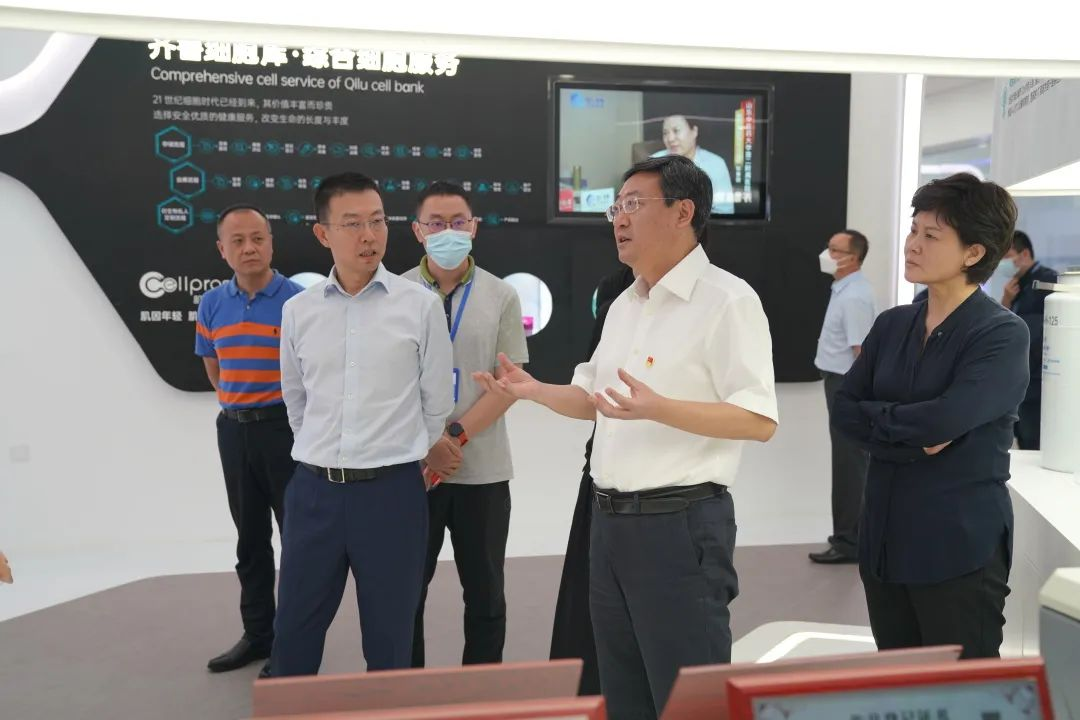 Zhang Kun and his team successively visited the Science Popularization Hall of "Infinite Life Plan" and the exhibition hall of "Life Continuity Plan", Shandong Yinfeng Jinzheng Judicial Expertise Center Virtual Anatomy Test Center and Shandong Cord Blood Bank. In this paper, the storage and application prospect of cells in 5G scene, the application of deep hypothermia medicine, the first case of human cryopreservation in Asia, the technical innovation and industrial function of hypothermic medicine in organ transplantation and clinical application, as well as the virtual anatomy experiment are discussed in detail. In this survey, Yinfeng Bio-Group has a comprehensive understanding of the industrial layout, scientific and technological frontier technologies, R&D innovation, achievement transformation, etc. in the biomedical field, and highly recognized and praised the achievements of Yinfeng Biological Group.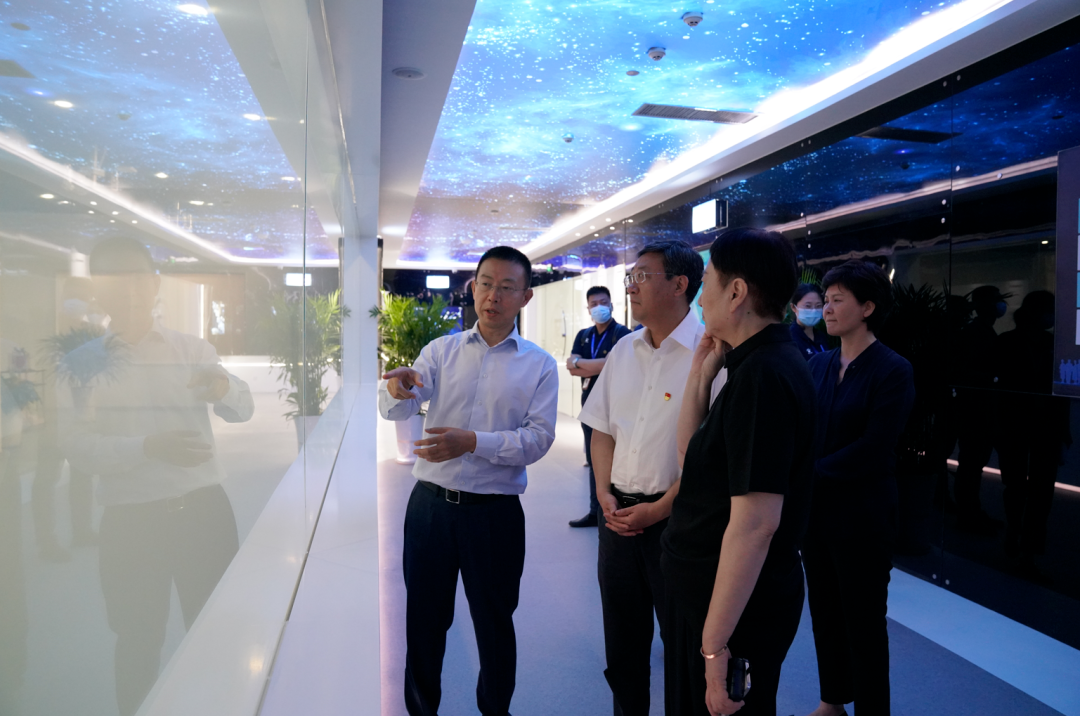 Yinfeng Biological Group is a high-tech enterprise specialized in research and development, medical transformation and clinical research in biomedical fields such as human cell, tissue and organ storage, gene sequencing technology, cell application technology, cryogenic medical technology and health management service. In 19 years of deep cultivation, Yinfeng Biology took the lead in opening up the whole human life cycle health management service industry chain throughout the country, with the development vision of "becoming the domestic leading and international first-class human life cycle health management service provider" and contributing Yinfeng strength to serving "healthy China".
Share To: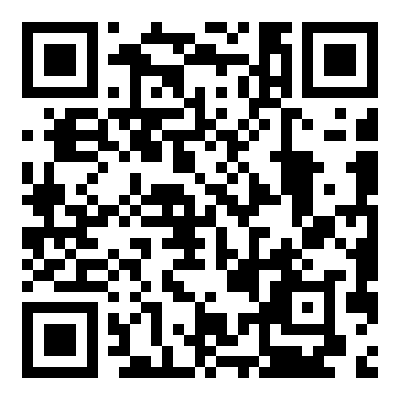 Mobile Website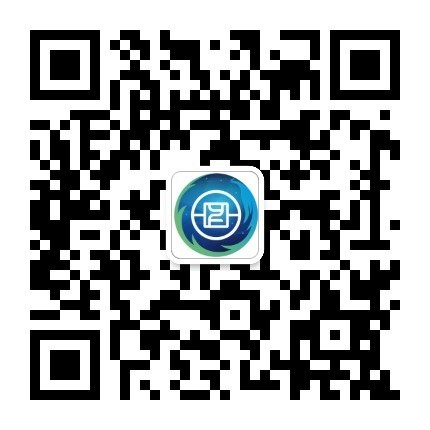 Official Wechat Account