Recruitment of Volunteers for the "Yinfeng Life Extension Program
---
Recruitment of Volunteers for the "Yinfeng Life Extension Program
Dear Sir/Madam,
Hello!
The Yinfeng Life Extension Program is a forward-looking and ambitious cutting-edge research project in the field of life sciences initiated and conducted by the Shandong Yinfeng Life Science Institution (hereinafter referred to as the "Institute of Life Sciences"). It mainly includes research projects on tissue and organ cryopreservation and reanimation, and human cryopreservation and reanimation.
In accordance with the 2023 Research Program Agreement of the Institute of Life Sciences, we are recruiting two volunteers from the public to participate in the implementation of the Life Extension Program during the second and fourth quarters.
If you meet the following conditions and are interested in participating in the research, please contact the staff for more information:
You have registered and applied for body donation and selected Institute of Life Sciences as the recipient unit in accordance with the relevant provisions of the Shandong Provincial Regulations on Body Donation and you have obtained the consent of your close relatives.
2. You approve of the research project program and support it with rational mind and medical dedication.
3. Age ≤ 80 years. Please provide a recent detailed medical history or body examination report.
4. Do not suffer from class A, B, and other highly contagious diseases according to the Infectious Disease Prevention and Control Act.
5. Do not have metallic or synthetic implants in vivo that may interfere with this research project, such as: Cranial patches, implants for internal fixation of the sternum or spine, pacemakers, etc.
6. If there is a homologous organ implanted into your body, the survival time of organ implantation should be ≥ 3 years.
The conditions for performing off-site transfers are in place.
Your participation contributes much to the progress of scientific research, and salute the volunteers who give so much love!
Contact: Director Yang Tel: 0531-8889 7351, 199 5315 5517
Shandong Yinfeng Research Institute of Life Sciences (Receiving Station for Remains)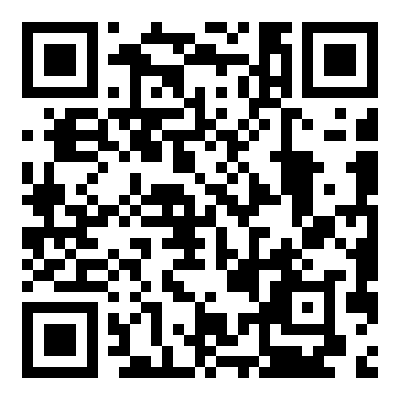 Mobile Website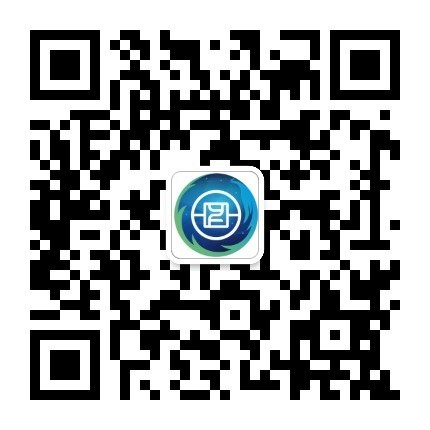 Official Wechat Account