News: Yinfeng Low Temperature Goes to the Southwest – Thousands of Stores in Thousand Cities
---
On the morning of September 2, 2022, Shandong Yinfeng Life Science Research Institute and Zhongxing Health Science and Technology Group held a signing ceremony for strategic cooperation in Chongqing, where both parties negotiated and signed a strategic cooperation framework agreement on low temperature and major health. Liu Zhicheng, head of Yinfeng hypothermia medicine, and Hu Guidong, chairman of Zhongxing Health Technology Group, attended the signing ceremony.
At the meeting, the two parties made in-depth exchanges on Yinfeng's life continuation plan and the combination of general health, drawing up a vision for development and laying a solid foundation for further cooperation.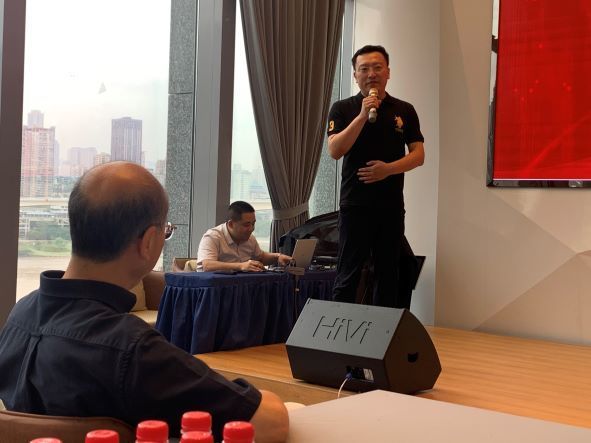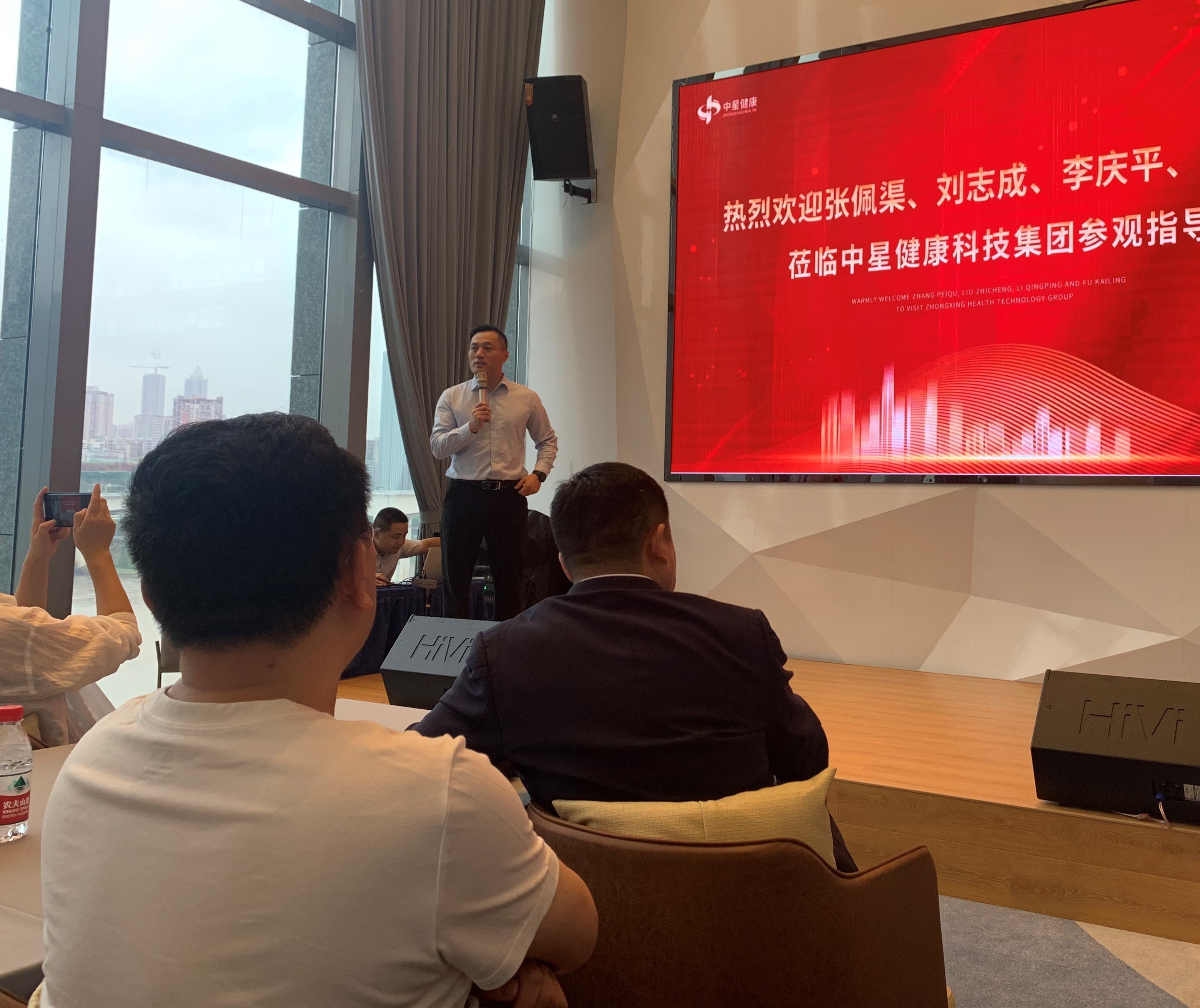 Through this strategic cooperation, the two parties expect to make full use of their own advantages and resources and join forces to achieve the ideal effect of "entering the community, entering the family, everyone knows" through the assistance of the great health service platform of Zhongxing Health Technology Group, so as to enhance the public's awareness, understanding and participation in Yinfeng's life continuation plan, create greater value for the cause of national health with practical actions, and contribute to the construction of healthy China.
Zhongxing Health Technology Group covers such sectors as health management, chain joining, hospital holding, industry financing fund, supply chain, AI intelligence, business school, etc., deeply cultivates the big health fields such as chronic disease, anti-cancer and anti-aging, establishes scientific research team, lays out the "double-line strategy", and promotes the development of scale, specialty and science of the group through the "five essence management" mode of precise physical examination, precise prevention, precise treatment, precise rehabilitation and precise management. At present, the Group has set up branches in Beijing, Chongqing, Xi'an, Xinjiang, Inner Mongolia and other places. The Group will take the strong scientific research strength as the cornerstone, and take the offline chain standardized operation management as the support, and become the leader in the field of China's big health and create a new future of China's great health.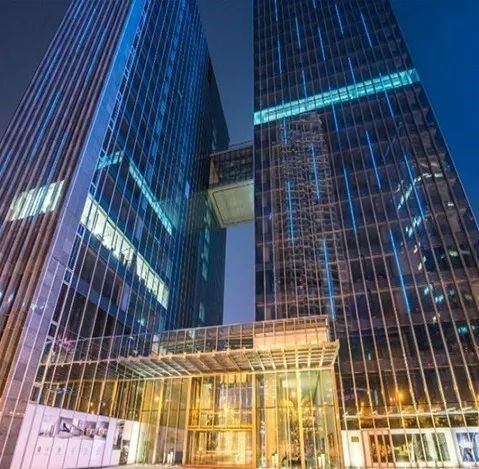 Share To: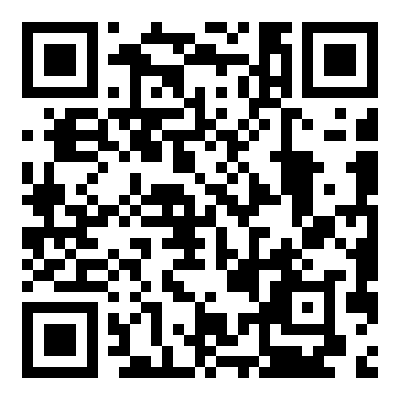 Mobile Website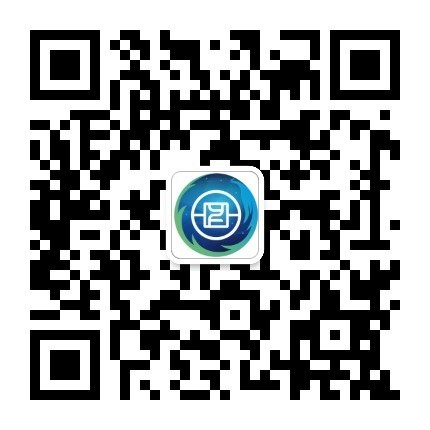 Official Wechat Account