Leaders of Shandong Refrigeration Society visit our institute for visit and guidance
---
In the morning of September 2, Kong Fanbin, Chairman of Shandong Refrigeration Society, Zhu Chuantang, Executive Vice Chairman and Secretary-General Li Yongan, Bi Yanwen, Chairman of the Professional Committee of Freezer Medicine, Sun Wenyu, Director of Heart Surgery, Qilu Hospital (Qingdao) of Shandong University, and Ju Xiuli, Director of Pediatrics of Qilu Hospital of Shandong University visited and guided the Cryomedicine Center of Shandong Yinfeng Academy of Life Sciences to learn about the development history and achievements of cryogenic medicine. In-depth understanding of Yinfeng Life Extension Program and its research projects such as cryopreservation and resuscitation of tissues and organs.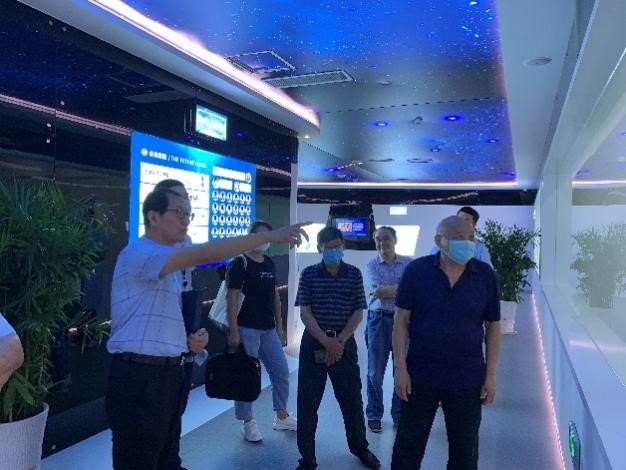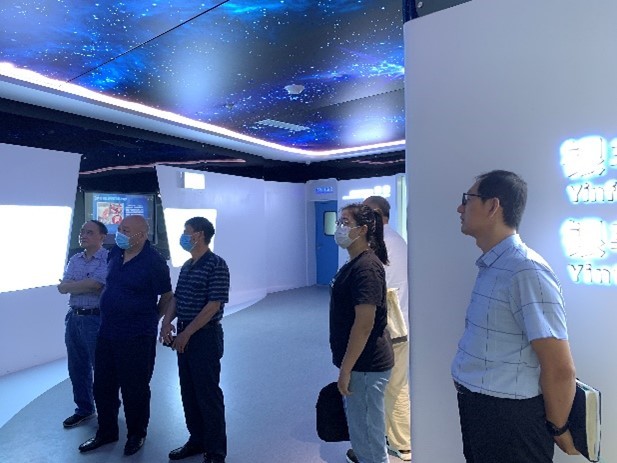 After the visit, the two sides conducted in-depth discussion on the relevant progress of cryogenic medical technology and conducted in-depth exchanges on future cooperation. Wang Baoqing, President of Yinfeng Biological Group, and Professor Shen Baijun, the chief scientist, attended the forum.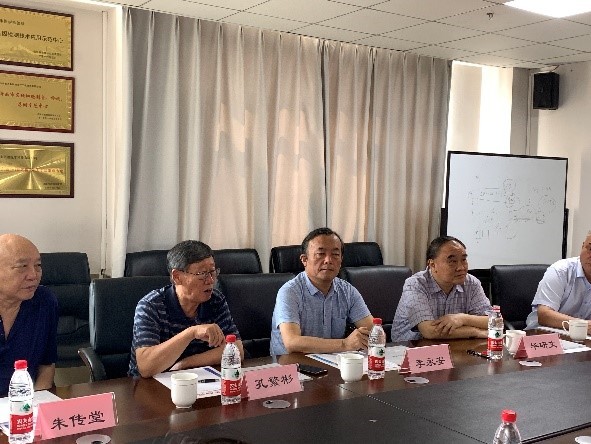 Kong Fanbin, chairman of Shandong Refrigeration Society, highly appreciates the current research achievements in cryogenic medicine, and hopes to combine refrigeration technology with cryogenic medical technology to provide a broader development prospect for cryomedical preservation technology. The experts at the conference were full of expectations for the relevant research and future development of Yinfeng Life Extension Plan, and hoped that more industrial institutions and scientific research institutes would join in the research of cryogenic medicine and help the continuous development of the cause of low temperature.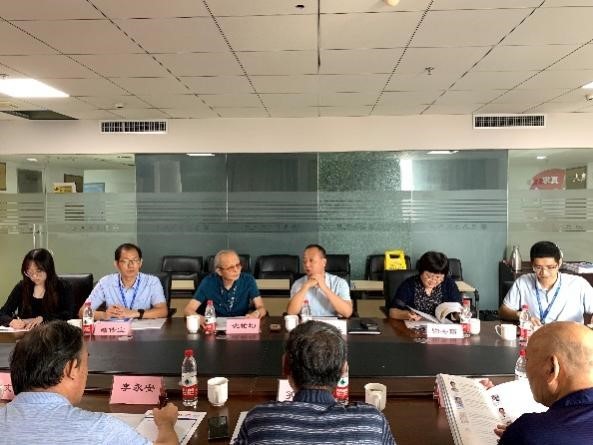 In the future, Yinfeng Hypothermia Medical Center will give full play to its own advantages, gather the world's various strengths, and create a strong and powerful joint platform for production, learning and research, so as to keep the cryogenic medical technology at the forefront of science and technology, and contribute to the life continuation and health cause of human beings.
Share To: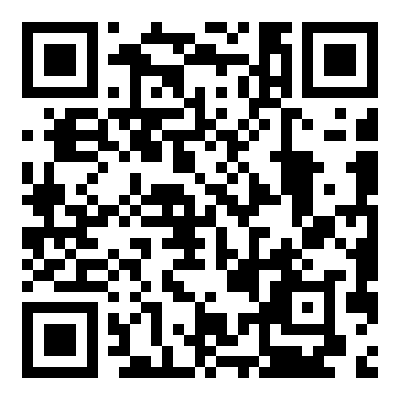 Mobile Website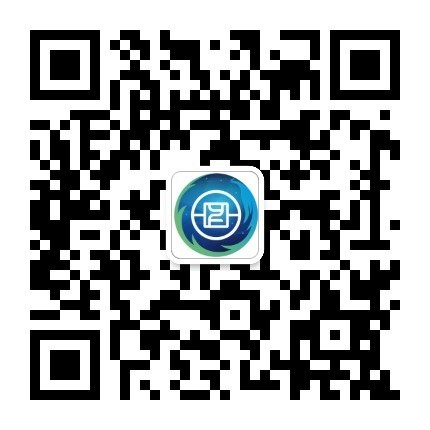 Official Wechat Account