Shandong Red Cross First Aid Training Base Officially Opens Courses
---
On the afternoon of December 16, Shandong Red Cross First Aid Training Base jointly established by Shandong Yinfeng Life Science Public Welfare Foundation (hereinafter referred to as Foundation) and Shandong Chest Hospital officially opened classes in Yinfeng Biological Group. Gao Mingai, Director of Clinical Skills Training Center of Shandong Chest Hospital and Head Nurse Xiyuan, as the guest speakers, Jia Chunsheng, Secretary-General of our Foundation, and nearly 30 staff volunteers from Yinfeng Biological Group participated in this training activity.
In his speech, Director Gao Mingai emphasized the necessity and importance of first aid training. She pointed out that once cardiac arrest occurs, the critical and dangerous degree is very high, cardiopulmonary resuscitation in the shortest possible time, taking effective rescue measures is very important.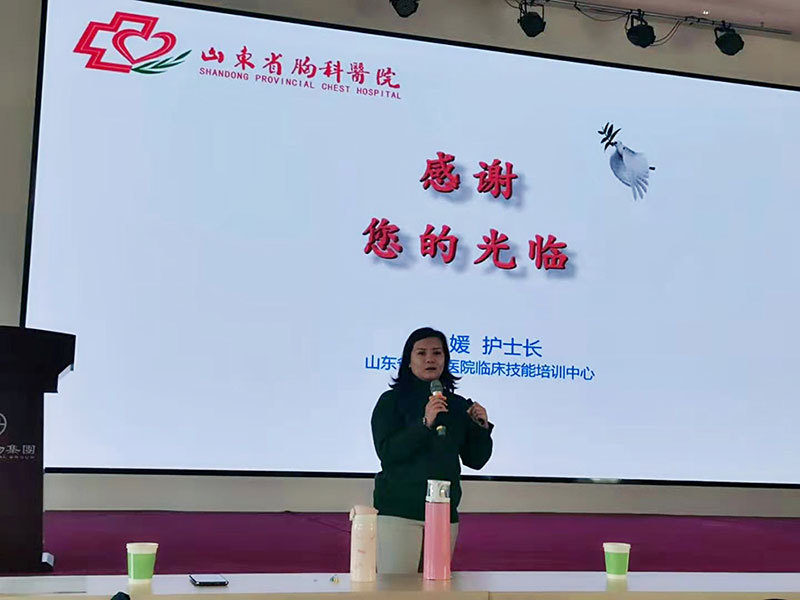 According to the international technical guidelines for cardiopulmonary resuscitation, the head nurse of Xiyuan conducted training on the concept of cardiopulmonary resuscitation, and focused on the on-site demonstration of the implementation standards and operation essentials of CPR (CPR) and AED (automatic external defibrillator).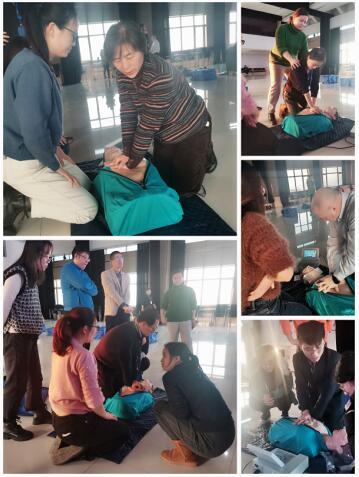 Subsequently, the trainees deployed the operational exercises in groups. Through this training, the trainees have basically mastered the operating essentials and skills of cardiopulmonary resuscitation. For some operations that are not easy to master, Director Gao and Head Nurse Xi provide guidance to ensure that each trainee can master the essentials of each step correctly.
It is an important part of China's "healthy China" planning outline to improve emergency response ability and strengthen safety awareness education for the whole people. Mastering first aid knowledge and skills is also the responsibility and obligation of every public, and the skills of each member of the clinical service team in our Life Extension Program. Secretary-General Jia Chunsheng said after the training, "Our Foundation will cooperate with Shandong Chest Hospital for a long time to continuously promote the construction of "Red Cross First Aid Training Base". It is hoped that the implementation of such activities can effectively improve the public's awareness of first-aid and on-site first-aid capability and contribute to the construction of healthy China. "
Share To: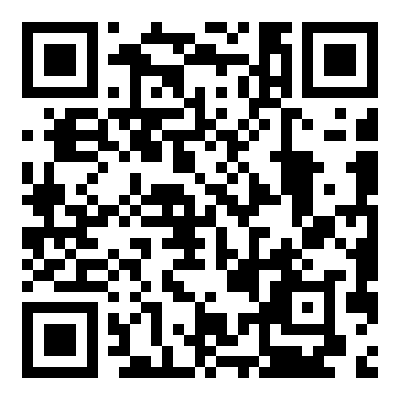 Mobile Website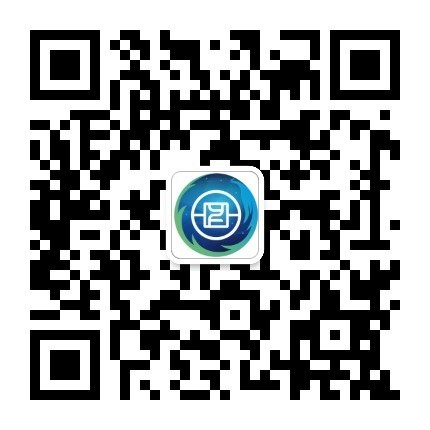 Official Wechat Account