Shandong Yinfeng Life Science Research Institute joins International Consultation Center and Shandong Clinical Research Center for Brain and Nervous System Diseases
---
Jinan has warm and sunny weather in winter. November 20-21, 2020, Shandong Pain Medical Association, Shandong Gerontology and Gerontology Association and Shandong Geriatrics Association jointly held the annual academic conference in Beautiful Spring City. Shandong Yinfeng Life Science Research Institute (research unit of our foundation) was invited to attend the meeting.
Yu Fenggang, the business director of Shandong Yinfeng Life Sciences Research Institute, delivered a keynote speech on Neurostem cells: The advances and challenges at the conference, and made in-depth exchanges with experts, scholars and industry practitioners on the research and application of neural stem cells, cell biological therapy technology and other frontier hotspots, opening an exciting entry point for the realization of better biomedical research. Under the strategic layout of Yinfeng Biological Group, Yinfeng Life Science Research Institute devotes itself to the research of new technologies and new products in the field of life science such as stem cell technology, cell therapy research, genomics, human cell, tissue, organ cryopreservation and recovery, and promotes the transformation of basic research into clinical and public health prevention and control applications. At this meeting, it exchanged with everyone the innovative technology and research results of research and development of (stem) cells, which attracted the attention of many biomedical systems and professionals.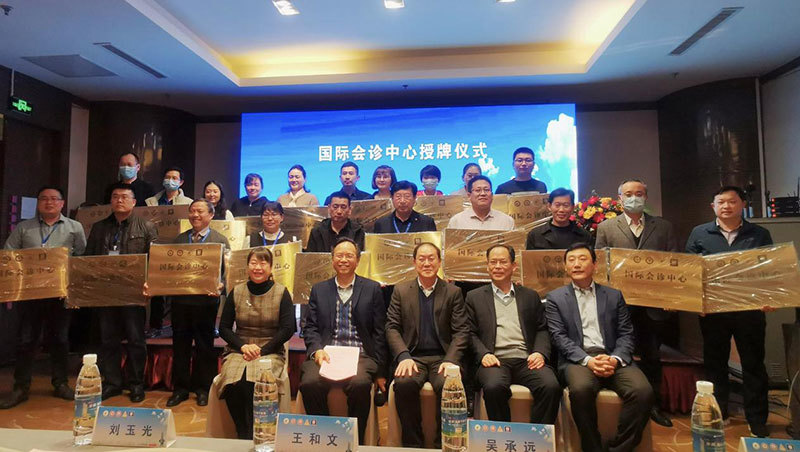 Yinfeng Life Science Research Institute, as a comprehensive scientific research unit of the whole industry chain research system for cell tissue resource storage, technical research and product transformation, joins the International Consultation Center and Shandong Brain and Nervous System Disease Clinical Research Center, laying the foundation for the next joint international multi-center clinical study on neural stem cell treatment of nervous system injury. With more enthusiasm and more efforts, our institute is willing to work with you to promote the new development of biomedical industry, solve more problems and ensure human life and health.
Share To: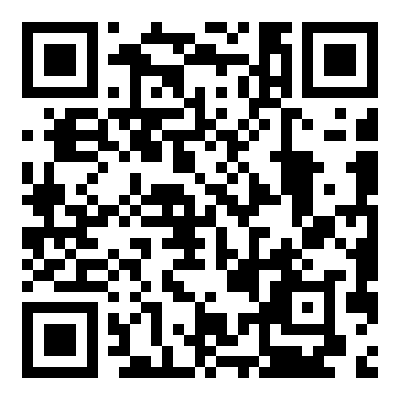 Mobile Website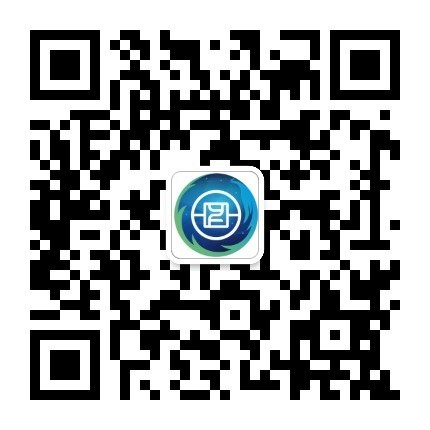 Official Wechat Account