Keep improving and reach the highest quality - Foundation organizes training on the implementation process of clinical response to human cryopreservation
---
Man's most precious is life. However, the instant change of life, such as the flash of a flash in the pan, like the wind like shadow, difficult to capture. Cryopreservation of human body is often between the rapid changes of life, keeping the time window tightly, waiting for clinical response, intervention at the best opportunity, so that life can continue in another form. Therefore, it is the normal state of the team members of the Clinical Service Center for Human Cryopreservation.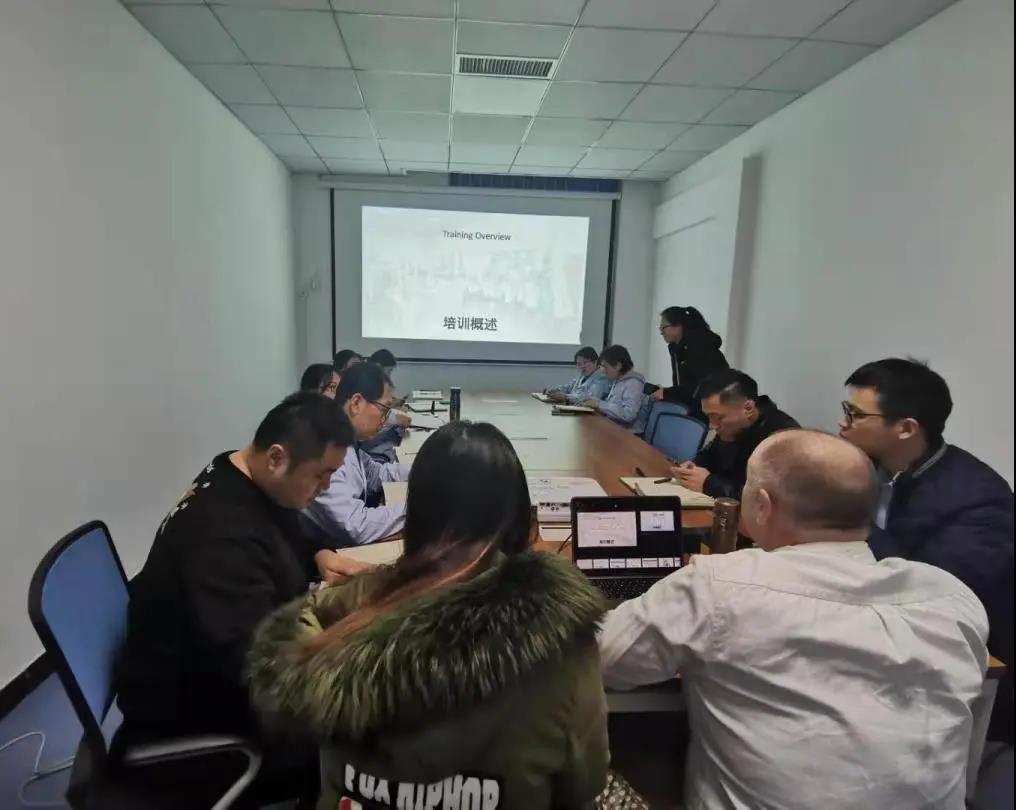 On December 10, 2020, the training on the implementation process of clinical response to human cryopreservation organized by Yinfeng Life Science Foundation was held in the Low Temperature Hall of Cryomedical Research Center. In the course of the training, Aaron Drake, Director of the Clinical Service Center, served as the guest speaker and the core members of the clinical service center team participated in the training.
The optimal time window for life to leave us in the actual clinical response is very short. To race against the time, the Clinical Service Center team member initiates a 24-hour, or even 72-hour, clinical response standby after an expert assessment. Every factor and link is critical in this short window of time.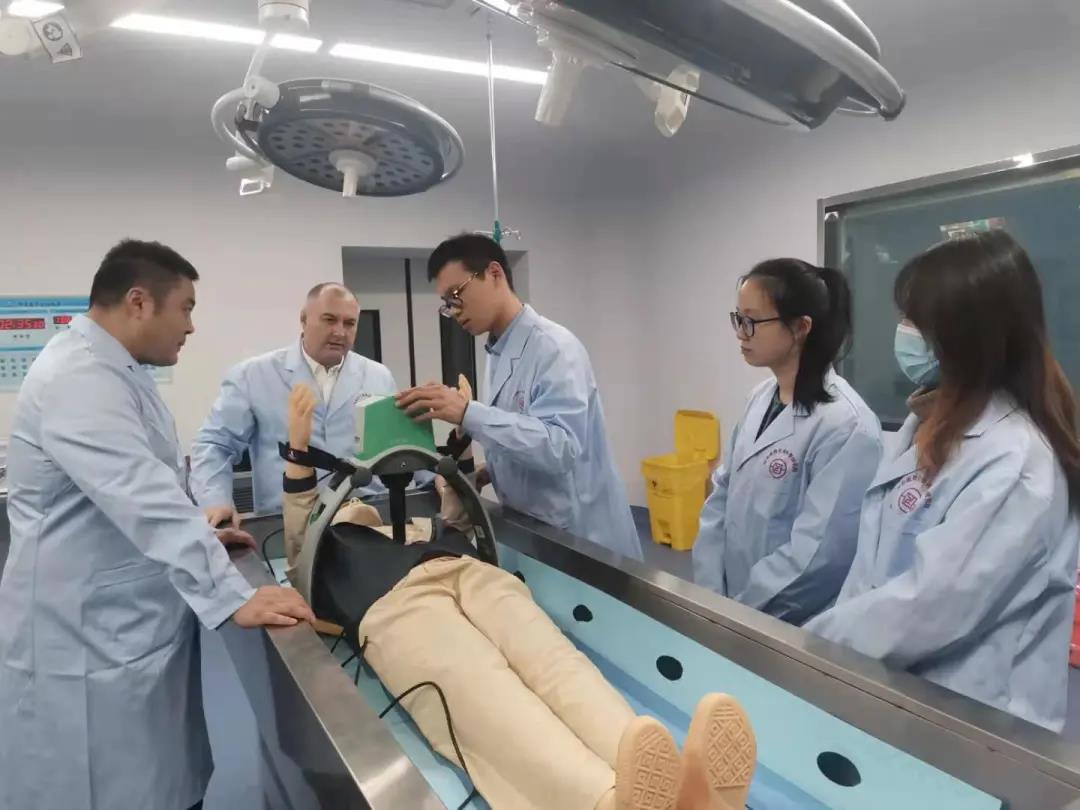 At the meeting, Aaron explained in detail the implementation process of the clinical response to human cryopreservation. He made a comprehensive exposition of equipment preparation, medical treatment, operation procedure, division of labor, precautions for implementation, etc. At the same time, Aaron conducted on-site demonstration of operating specifications such as Lucas, ventilators, etc., and the clinical response team members learned and simulated operations on site.
Pursue excellence, warm the old and know the new. Through training, the team members of the clinical service center for human cryopreservation shall be further familiar with and understand the processes and links of clinical response, pursue perfection in details, and meet each clinical task with more professional knowledge reserve and better status.
Share To: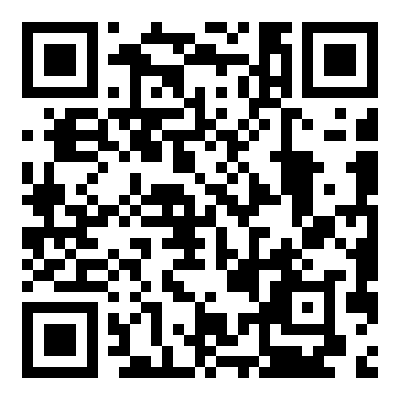 Mobile Website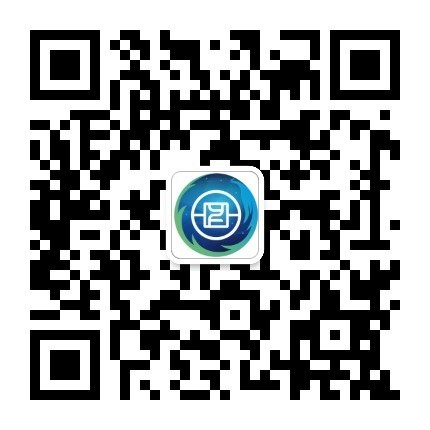 Official Wechat Account